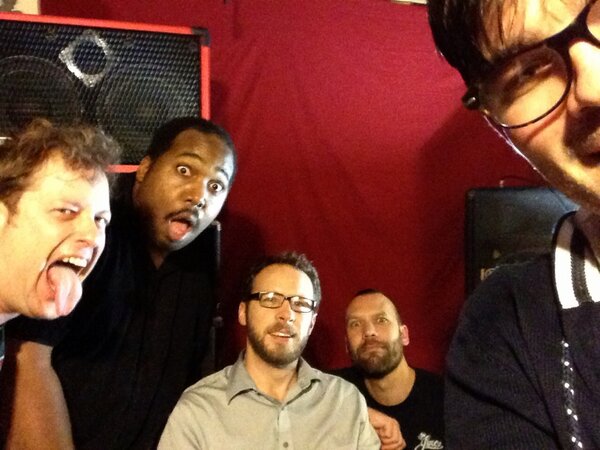 First off, Happy (very much belated) New Year to you all!
We are hard at work prepping for some shows coming up for 2013! We will have our first show March 9th, and we'll be adding shows as they come up so keep watching our gig calendar to see where and when we'll be playing next!
In the meantime, we have just joined the wide, wild, world of twitter! So if you want to see us act silly when we should be working, follow us @SoapyMusic. We'd be extra happy if you did.